Of course; and if you are active then involve your bulldog in your activities; just leave the dog at home if you are going running. The bulldog is not considered a very active breed and an adult cannot take long periods of exercise. Because of the way your dog is built, being so stocky and low to the ground often with short little legs makes running, except for very short spurts, not something that the Bulldog is built for or will enjoy.
He will be much happier watching an hour of Animal Planet on the TV curled up on your sofa beside you when you return home from your jogging routine. But they simply love going to the park or to the beach or anywhere else that requires only moderate exercise. They love going for rides in the car or truck but as with all pets never leave the dog unattended even for short periods of time in a car.
Why is my Bulldog Fat?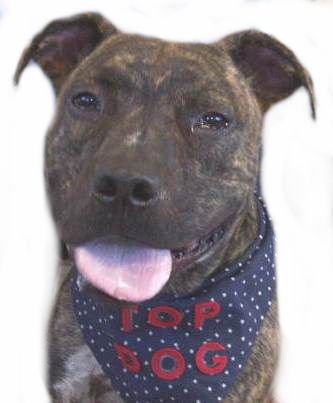 They shouldn't be fat! More like pleasantly plump. As is the case with any dog, regular moderate exercise and a well-balanced diet will control the weight problems in Bulldogs. Keep in mind they are very "solid" dogs who are designed very wide and not very tall. So sometimes when they look like what may be considered fat, they are just stocky. (Like any dog, you should be able to feel the ribs fairly easily, but not able to see the ribs sticking out).
An excess of weight puts undue strain on the heart and joints of the dog. The official breed standard for the bulldog says: "The general appearance should suggest great stability, vigor, and strength".